Bird and Bear Root Brewery

For my senior capstone project in college I aimed to address the problem of parents who struggle to find quality one-on-one time together after adding kids to the mix. The solution is a family centered root brewery with a focus on a digital at home experience. Including quick and easy recipe tutorials and kids activities.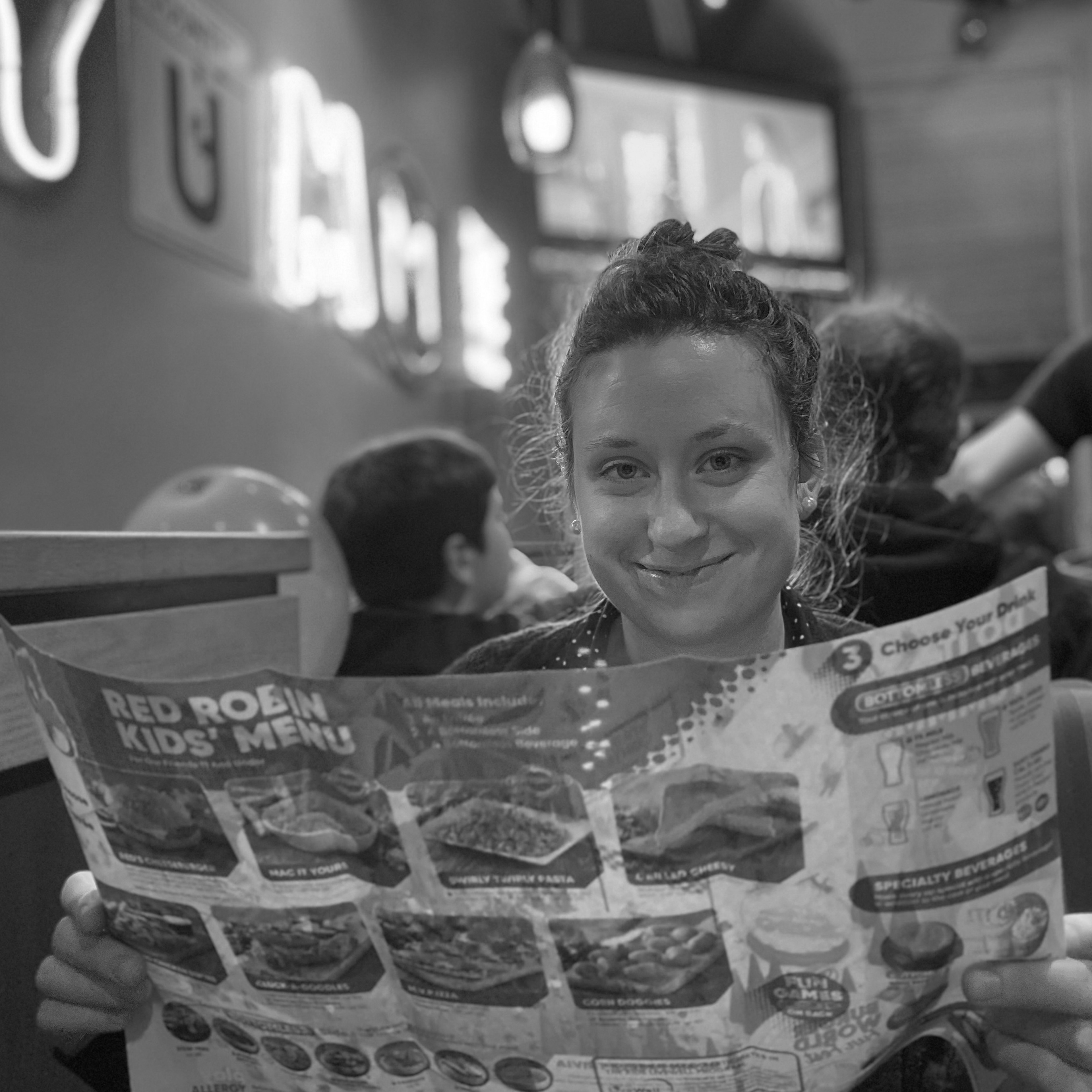 Research 
I began by conducting interviews with a diverse group of parents within the Corvallis area to see what their hurdles to finding quality time together are and to understand what going out as a family is like. I had a wide range of perspectives but there were some clear overlapping problems. Every single parent I interviewed said that finding childcare was their biggest obstacle. 
I found that many of parents' needs are simply not being met by the food industry. For instance 6 out of 9 said that while they enjoy self service because it gives them the ability to leave at any point in time they also want a special experience when they go out to eat and to be served. At first that seemed like a contradiction but I knew there had to be a solution. 
Solution
I realized a restaurant alone wasn't enough to meet my project objective. Going out to dinner can be great for families but can quickly become expensive and unsustainable on a regular basis.  
What parents needed was to bring this fun, peaceful, and friendly environment into the comfort of their living rooms. Bird and Bear root brewery is primarily a digital platform that jumpstarts a quality family night in.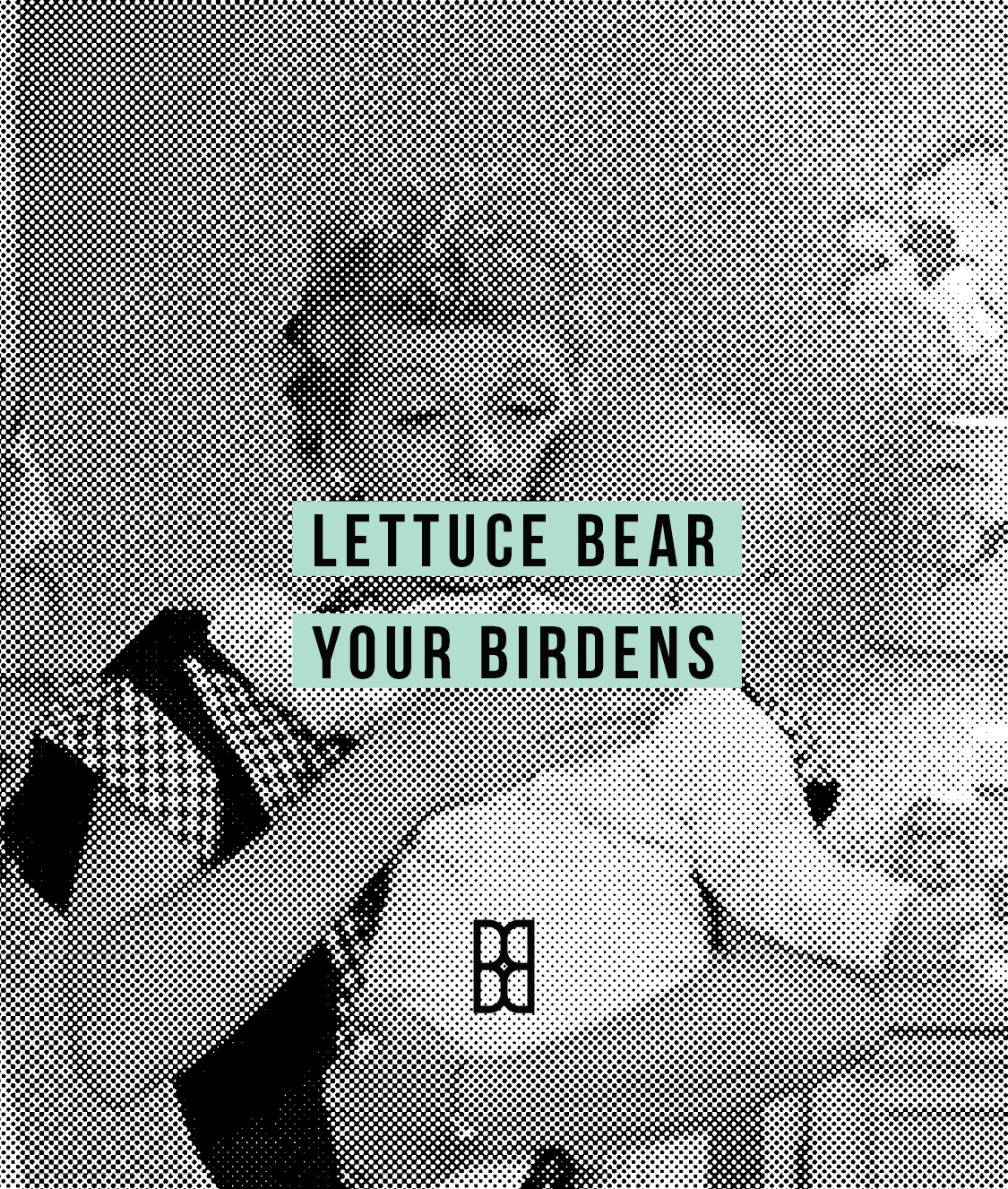 The Brand
The brand is established on the clear and concise goal of creating a safe place for kids to be engaged and allow parents to find quality time with one another. It's built upon three brand pillars – hospitality, craft, and family. The messaging is fun and friendly leaving the audience at ease. This is woven into every part of the brand from casual and punny language to airy design and playful illustrations.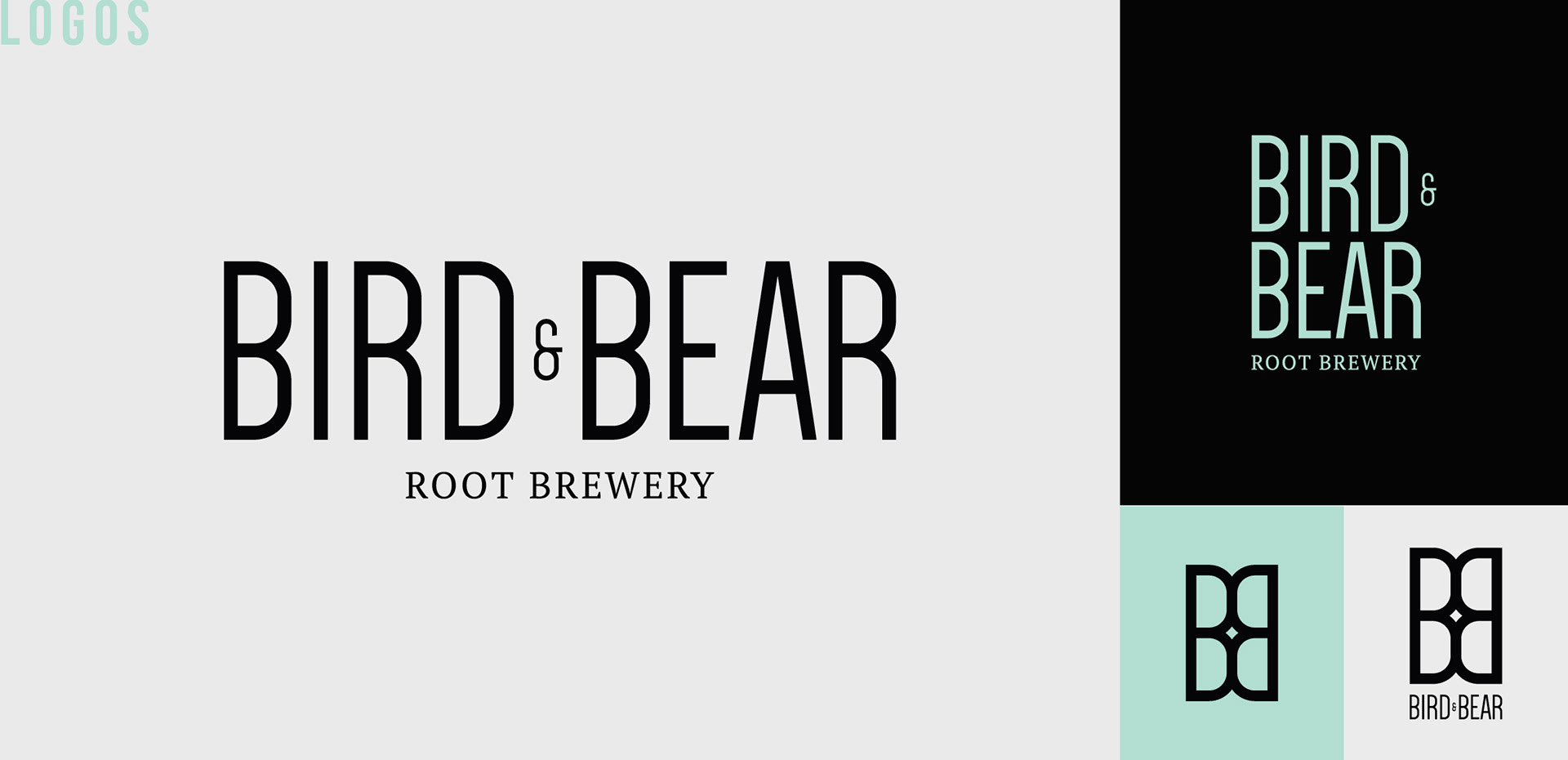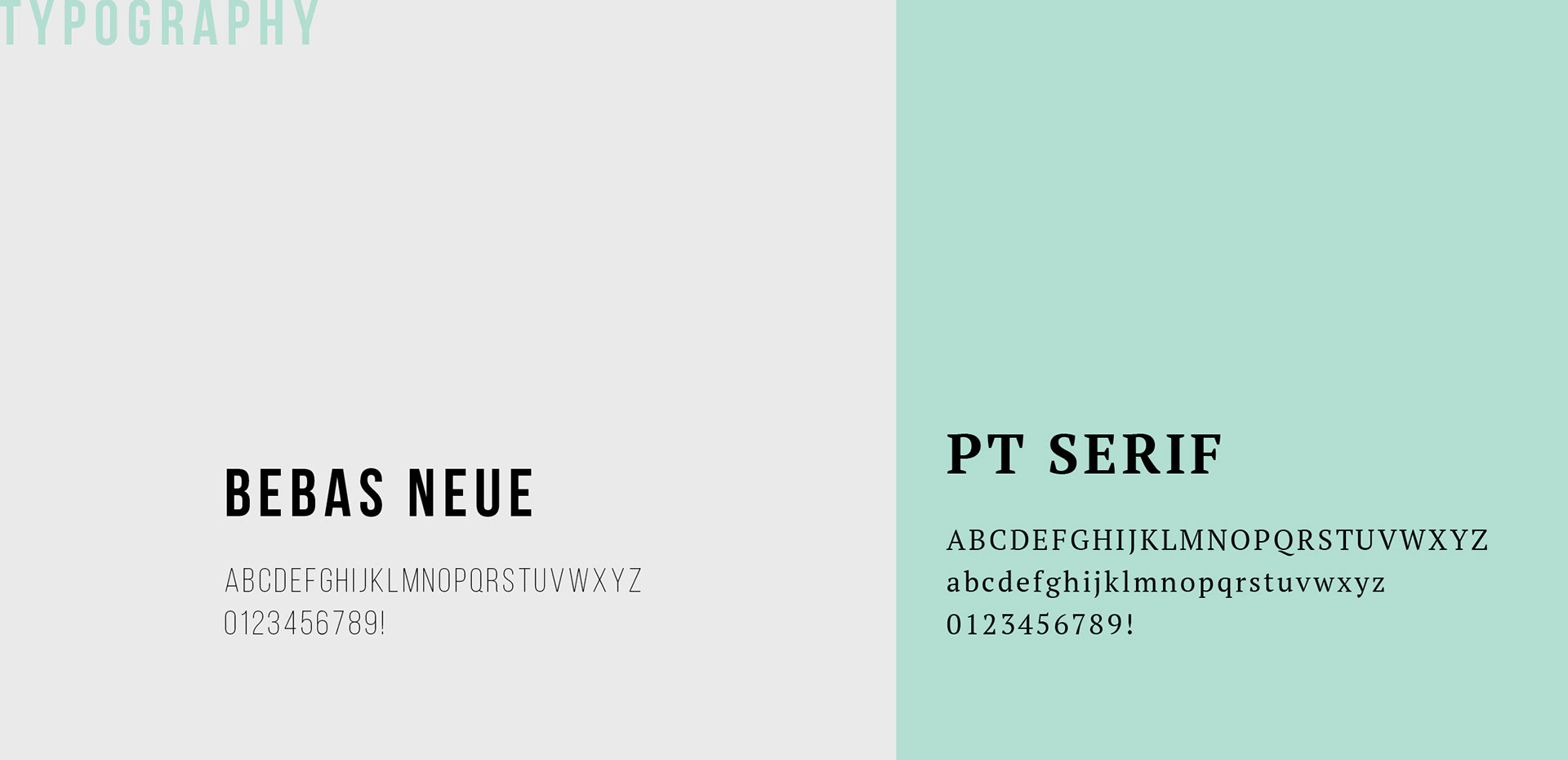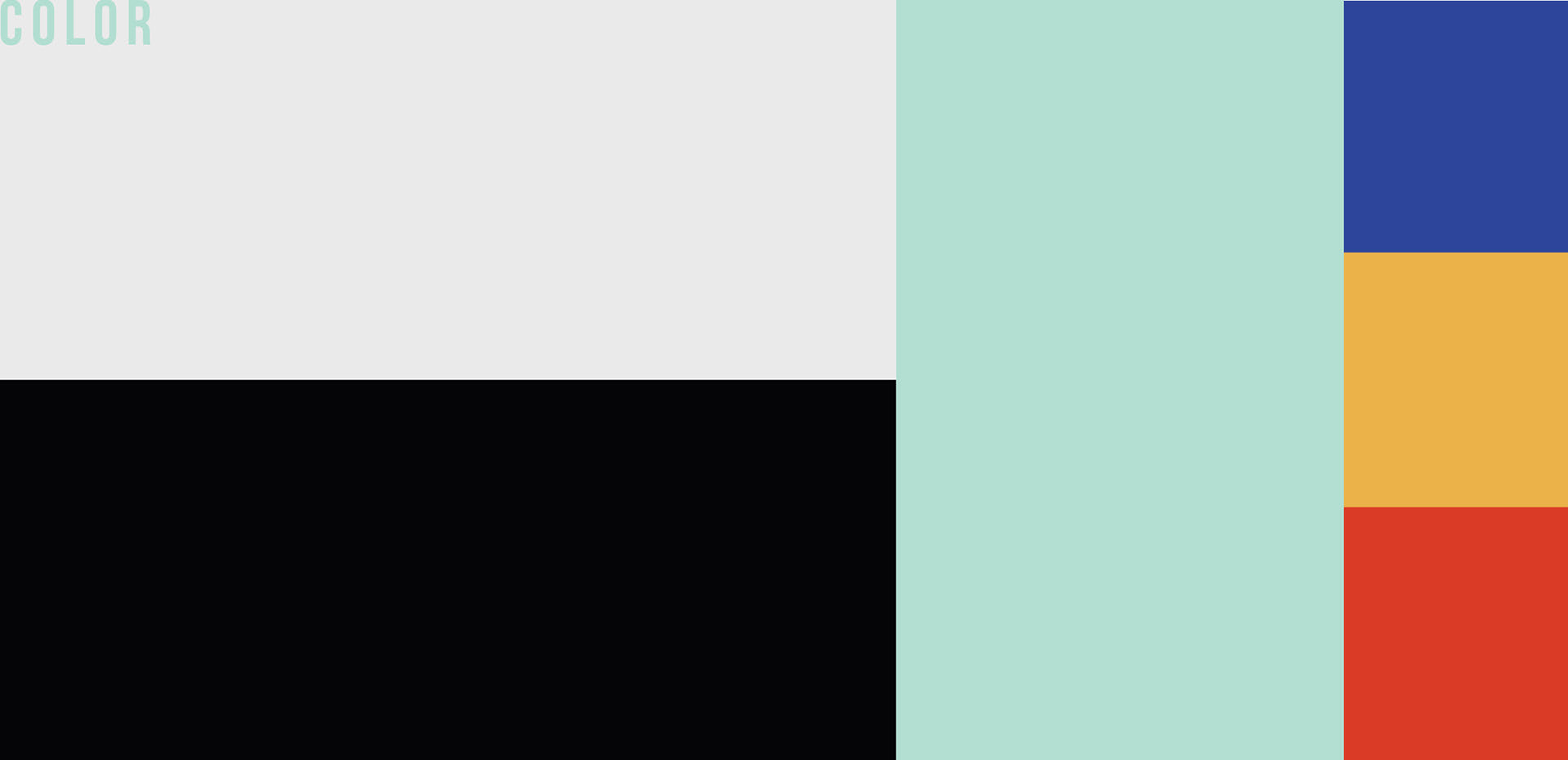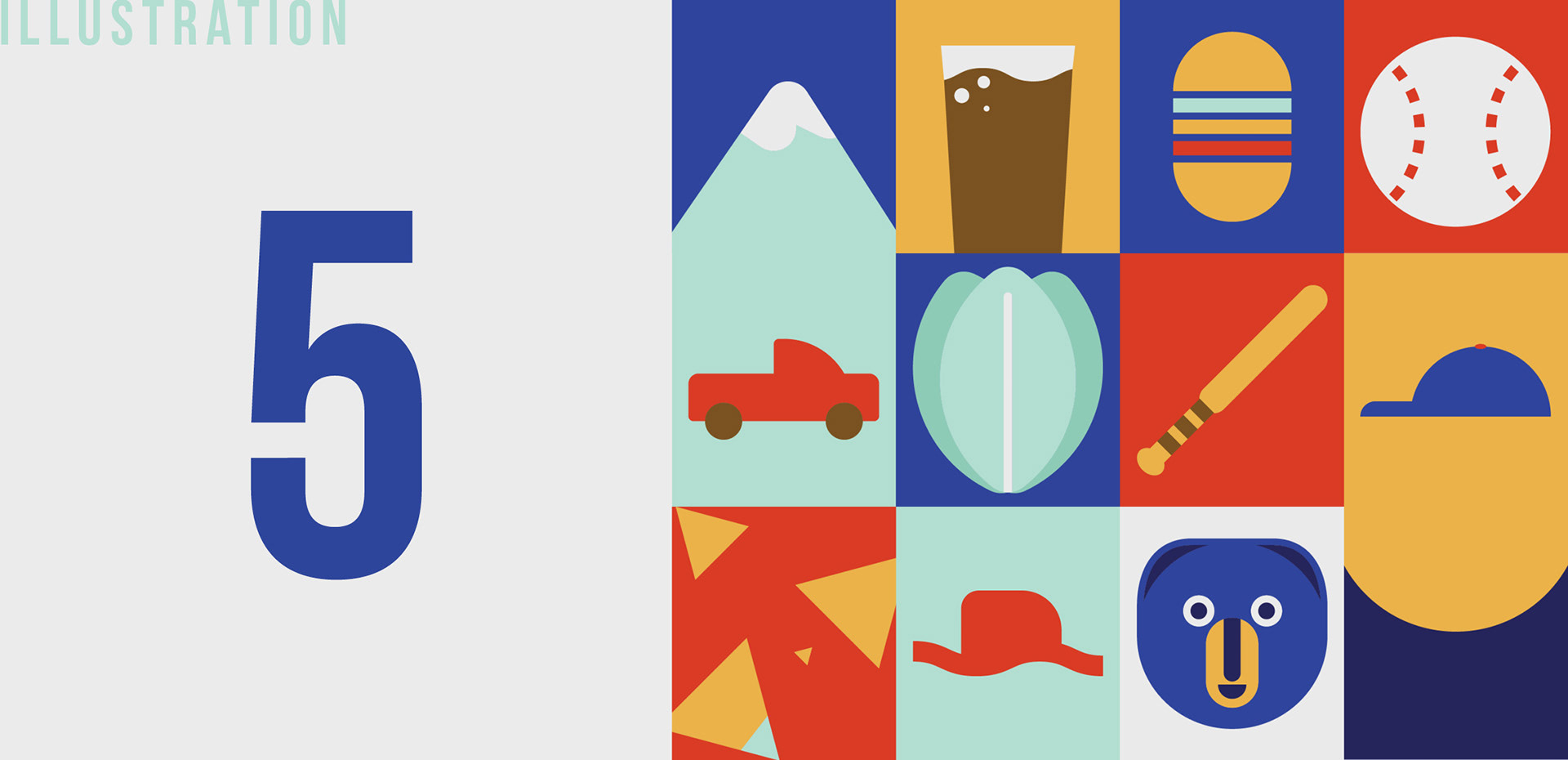 Website
I began the website with establishing a clear site architecture and laying out wireframes for both mobile and desktop. This allowed me to quickly see exactly what I would need to create. The website is built on two main sections – recipes for families and interactive activities for the kids.   
Execution
All of the recipes are easily adaptable according to families preferences, food restrictions, and abilities. This demonstrates not merely how to make one specific meal but the important life skill of cooking. Root Beer and other brand swag can be found on the shop page of the site. Fun kids activities including printable coloring pages and my favorite – an interactive poster maker made up of modular square illustration that can be configured into an infinite amount of arrangements. The activity encourages creativity and  constructively occupies kids for long enough for their parents to catch up and have quality one-on-one time together.